this is
Das Fleisch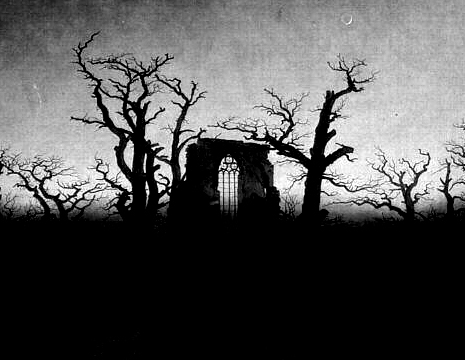 Das Fleisch
Short Facts:
Write: fleisch@backlab.at
Über Das Fleisch
Industrial Art and Music since 1993 starting as a hardcore tekkno liveact in the early 90s, DAS FLEISCH is producing classic industrial music, dark ambient and sometimes gloomy electro, see also the homepage http://www.backlab.at/fleisch
Das Fleisch's
Portfolio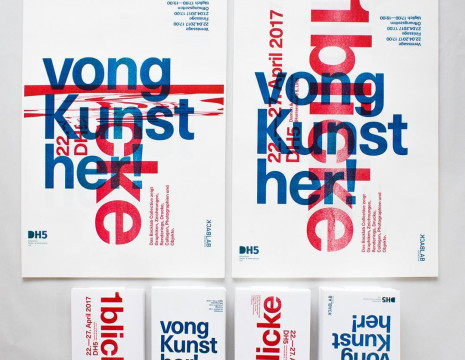 Das Backlab­ Collective zeigt Graphiken, Zeichnungen, Renderings, Drucke, Collagen, Photographien und Objekte.
→
Kategorie:
tribute song to irene.
→
Kategorie:
based on the sketches, and patterns composed at the woodlab-gathering in harrachstal.
→
Kategorie: