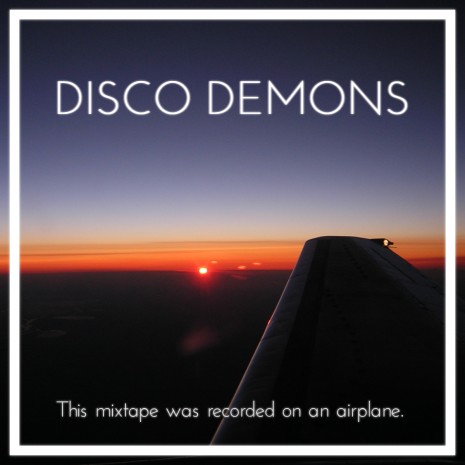 This mixtape has been recorded on September 3, 2012 on Brussels Airlines flight SN 2907 flying back
home
to Vienna from Brussels, departing into one of the most beautiful sunsets I've ever seen on an airplane. The music played in this mixtape does not necessarily represent the style of music I play in clubs.
Play it, download it, put it on your iPod and listen to it on a plane.
---
::: Tracklist :::
1. Mr. Nô – Onset (Original Mix)
2. Victor Berghmeister – Rosamango (Original Mix)
3. Wool – Purple Ohm (Original Mix)
4. Julian Jeweil – Hey You (Original Mix)
5. Jewel Kid – Barkokba (Popof Remix)
6. The Subs feat. Sovnger – Hypsteria (Beat Version)
7. ZZT – Work (Bomb Connery Remix)
8. Booka Shade – Honeyslave (Original Mix)
9. Roquestar – Peak (Original Mix)
::: Creative Commons | Attribution License :::
* Bram: "Airplane landing overhead Zaventem" + "Barcelona BCN airport gate 39 announcement"
* digifishmusic: "Passanger jet departs 2" + "Inflight landing warning" + "Qantas seatbelt and food announcement"
* ikbenraar: "Landing announcement"
* morgantj: "Japanese airplane beep"
– all sound samples can be found on the Freesound project.