News
TMP-016d – Irradiation – Wave Function – 2014-09-26 junodownload / iTunes Presale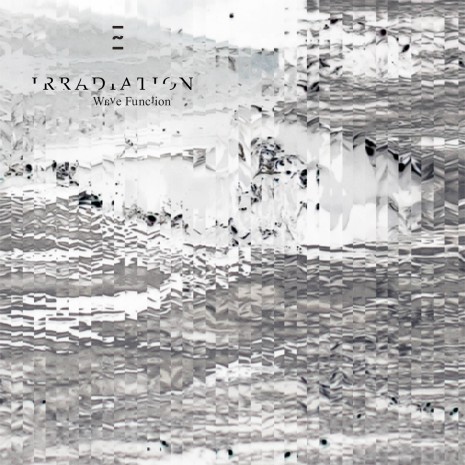 Irradiation once again impressively demonstrates what contemporary experimental electronic music set between applied quantum physics and the dancefloor sounds like.
Wave Function continues and concentrates the paths outlined on her EP Black-Body Radiation released this year's June.
Whereas Black-Body Radiation commented on symmetry fractures and superpositions, Wave Function exposes what is promised by the EP-title:
the topics of form and function. Wave Function is just as much techno as it is concrete sound art, bound together by heavy bass-oriented rhythm
complexes and sparse melody soundscapes. The record's hypnotic atmospheres might trick the listener.
Check out the ambient track P-Branes: Are mole-cules playing a sound game, or is it noise filtering through your astronaut's helmet while
journeying the interstellar sea of tranquillity? Or take the highly ambivalent intro of Wave Function, changing into sequences of beats that blast classic
Detroit Techno into a present-day setting.
For his remix, Evirgen outlines techno's patterns of the mechanical as well as the tribal, which turns Wave Function into a very energetic trance and dance experience.
Mstep's remix on the other hand focuses on the abstraction of beats. Twisted dark layers of IDM morphing back and forth into phrases of acid techno,
all on the fundament of intriguingly interlaced bass lines.
(Heinrich Deisl)
Graphic Design: Proxi
Mastering: cheops audio
Support & buy here
—–> junodownload
—–> iTunes