News
out now on zero" – TMP-13d – Migren – The Least Possible – Video by orjo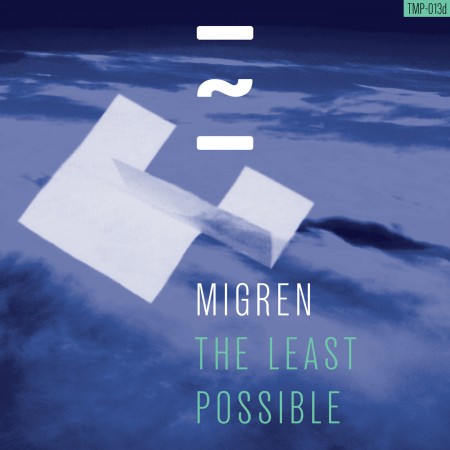 Migren's sound that he has been refining in countless live acts since 2003, oscillates between minimalist techno and electronic dub and generates dreamful and spacious musical landscapes, characterized by emotional synth pads, populated by all kinds of chirping animals, warm bass lines and dark kick drums structuring the grounds.
Coldfish modifies Dust Cat twice in a truly congenial way: he accelerates and expands the rhythmic texture, makes the scenery appear almost surreal, both in the Remix and the Redub.
Cassegrain lead us, full of verve, straight into the club – out of Migren's romantic realm, off to the sweaty black box called dance floor, no escape! But neither the sturdy beat nor the dirty crunchiness of their Throbe Remix can conceal what Evirgen and Alex Tsiridis have in common with Migren: an unrestrained preference for heavy bass and reverberated echoes.
Autor: Irradiation
Veröffentlicht: 18.07.2011