Event
55 Jahre Discolab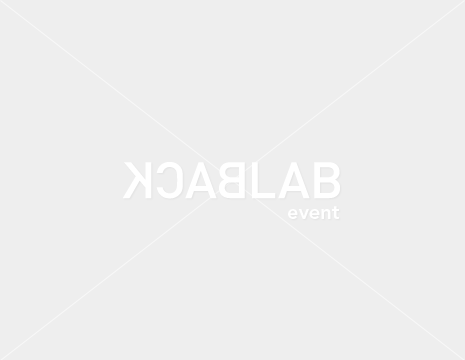 Ladies and Gentlemen, I am proud to present to you the best party in this year! We are celebrating 55 years of Discolab, a monthly club series taking place in Linz and Vienna. I had some of my greatest moments in my dj life at this parties, but not only thanks to the great music we dedicated ourselves to, but as well thanks to the amazing people coming to the parties. This big birthday bash is as well a way to say a thousand thanks to the amazing people working behind the scenes: The many great musicians, djs and vjs who contributed their dedication to their art and always played with an amazing spirit, the booker agents, our graphics department, the promo distributors, the people working in the clubs, behind the counters, etc etc. Thanks!
Details:
55 Jahre Discolab
21.05.2010, starts at 22:00 o'clock
Location: Stadtkeller, Linz
LIVE: ULTRNX (Germany)
DJs:
Aka Tell
Tonphysiker
Miss be groovy
Hillberg
Stefan Viehböck
Technick
Len
Visuals by Regenbogenkriegerin
Flyer by Hanna Primetzhofer, photo taken by Helga Traxler!